MEET THE GOONS
These gentleman use Groomed Goon everyday to keep their beards happy, healthy, and smelling amazing!
Follow them on Instagram by clicking on their photo so you can see why #ItsGoodToBeAGoon

None of our ambassadors were solicited to be Goons, all are customers who love the products so much they wanted to help spread the word. Of course they do get goodies and are the very first to know of new products and specials as a reward for their ongoing support!

Interested in being a goon?
Contact us, we may be looking for goons in your area!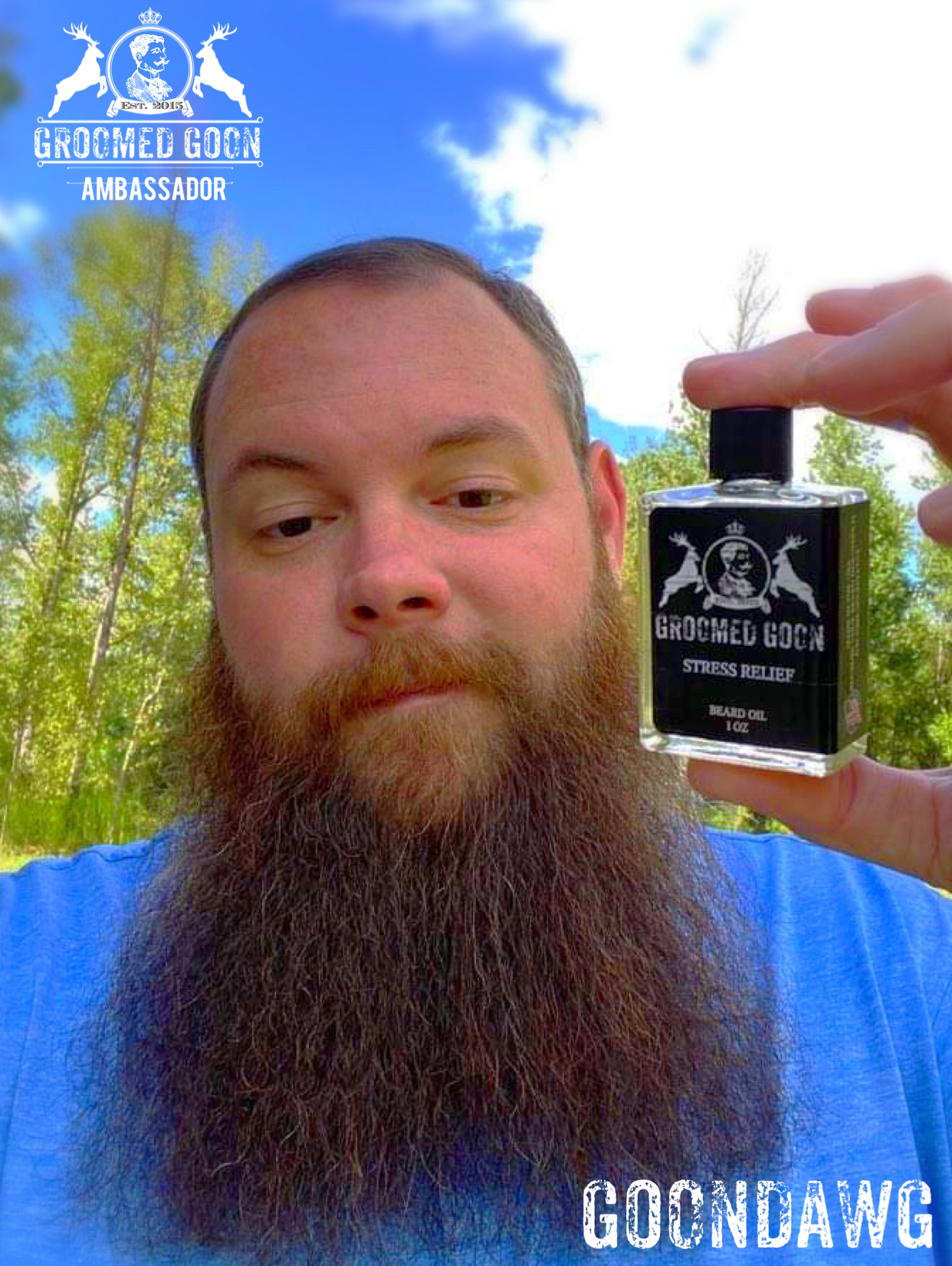 CLINT "BIG DAWG"

GEORGIA
AMBASSADOR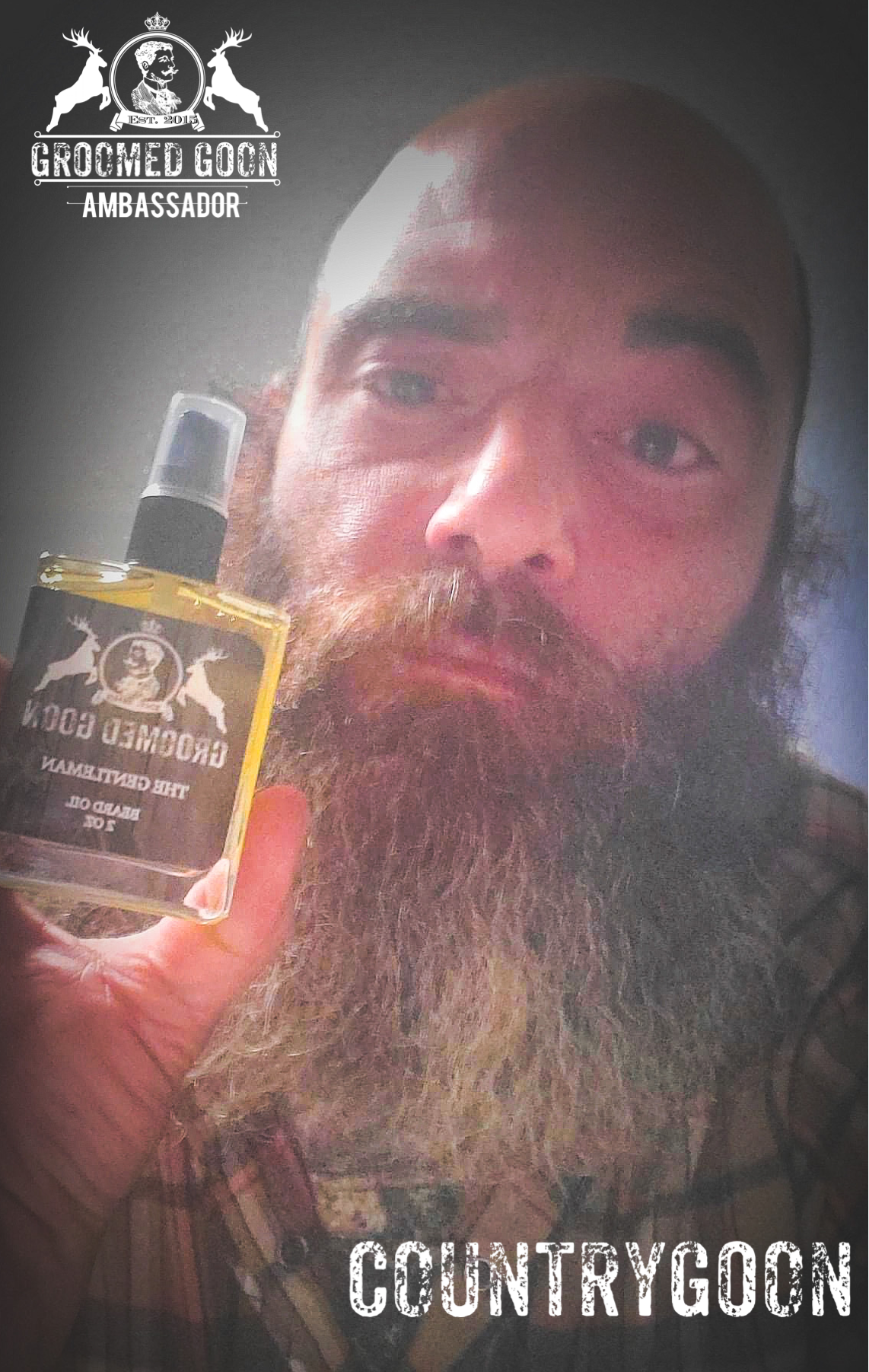 RYAN "BIG COUNTRY"

OHIO
AMBASSADOR