Scent List
Here you can find descriptions of all our amazing scents!
Do you have an idea for a scent you would love?
Send us your suggestions we would love to hear from you!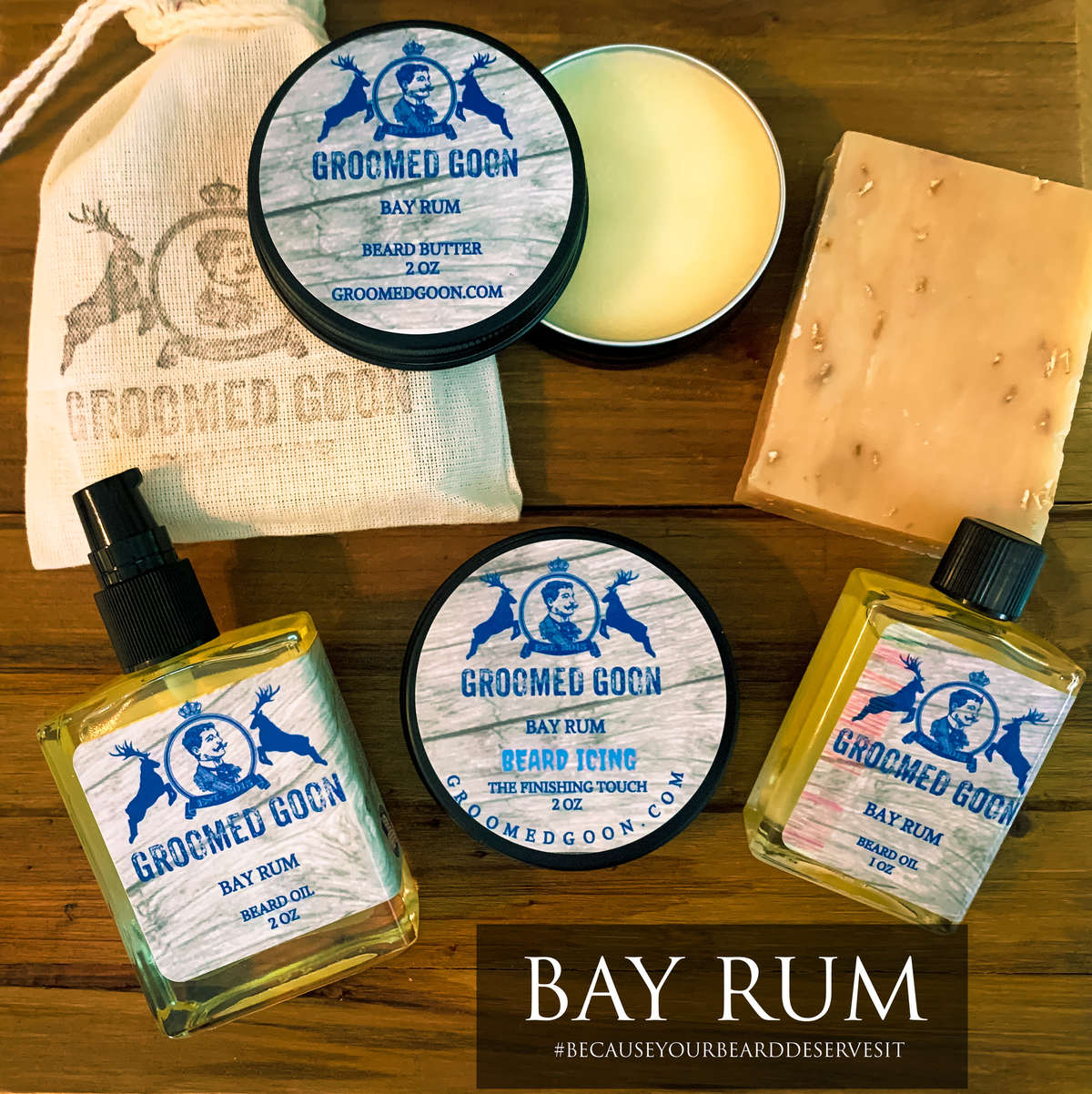 BAY RUM
Like a tropical vacation for your beard. Its our strongest scent with spicy and beachy tones.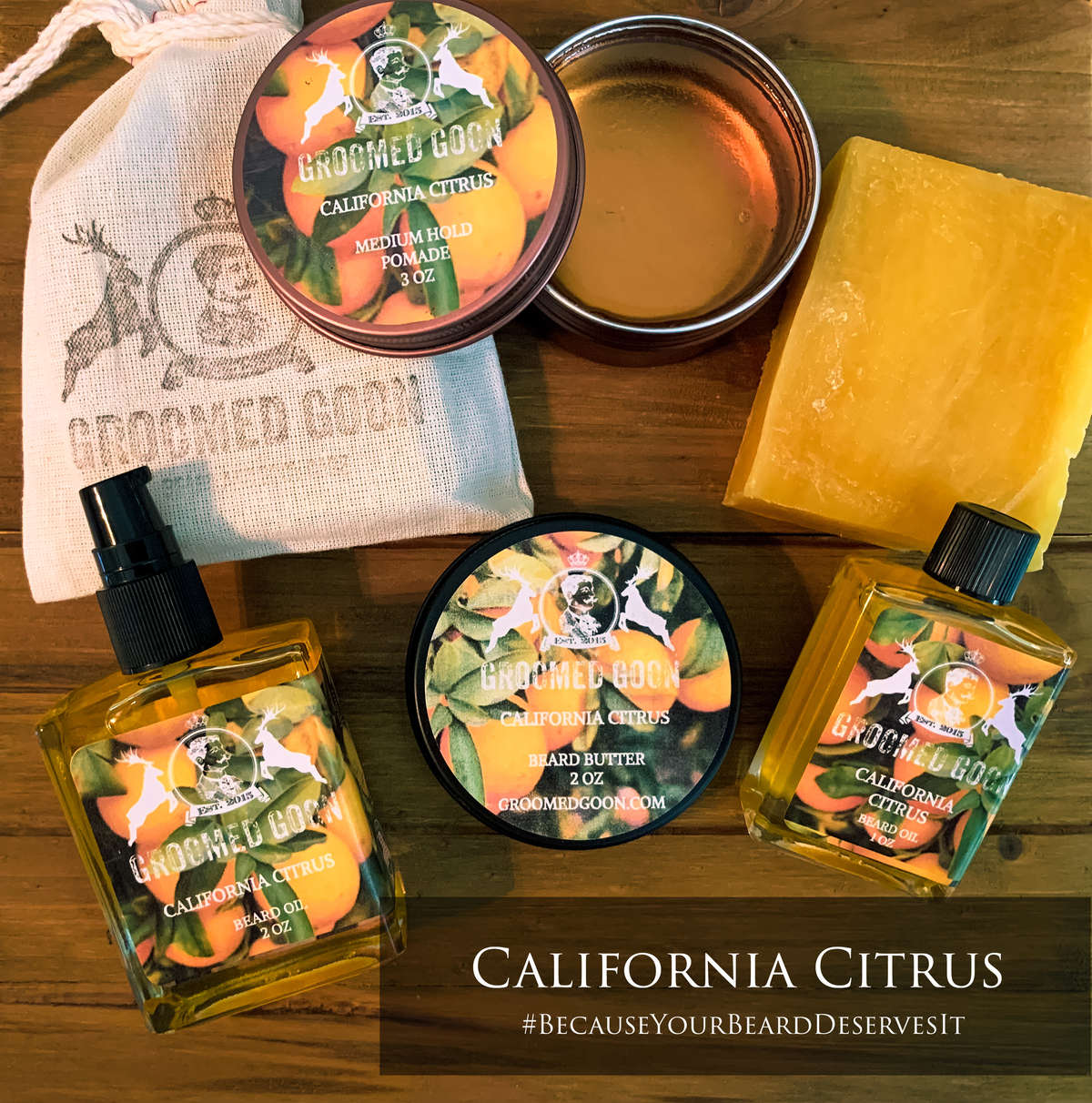 CALIFORNIA CITRUS
Longtime customer favorite. Clean citrus notes will leave you feeling like you're in a CA orange grove.
JAVA JOLT
A jolt of fresh brewed coffee with sweet vanilla and hazelnut to keep you powered through the day! Smells so good you'll want to drink it (but we don't recommend that).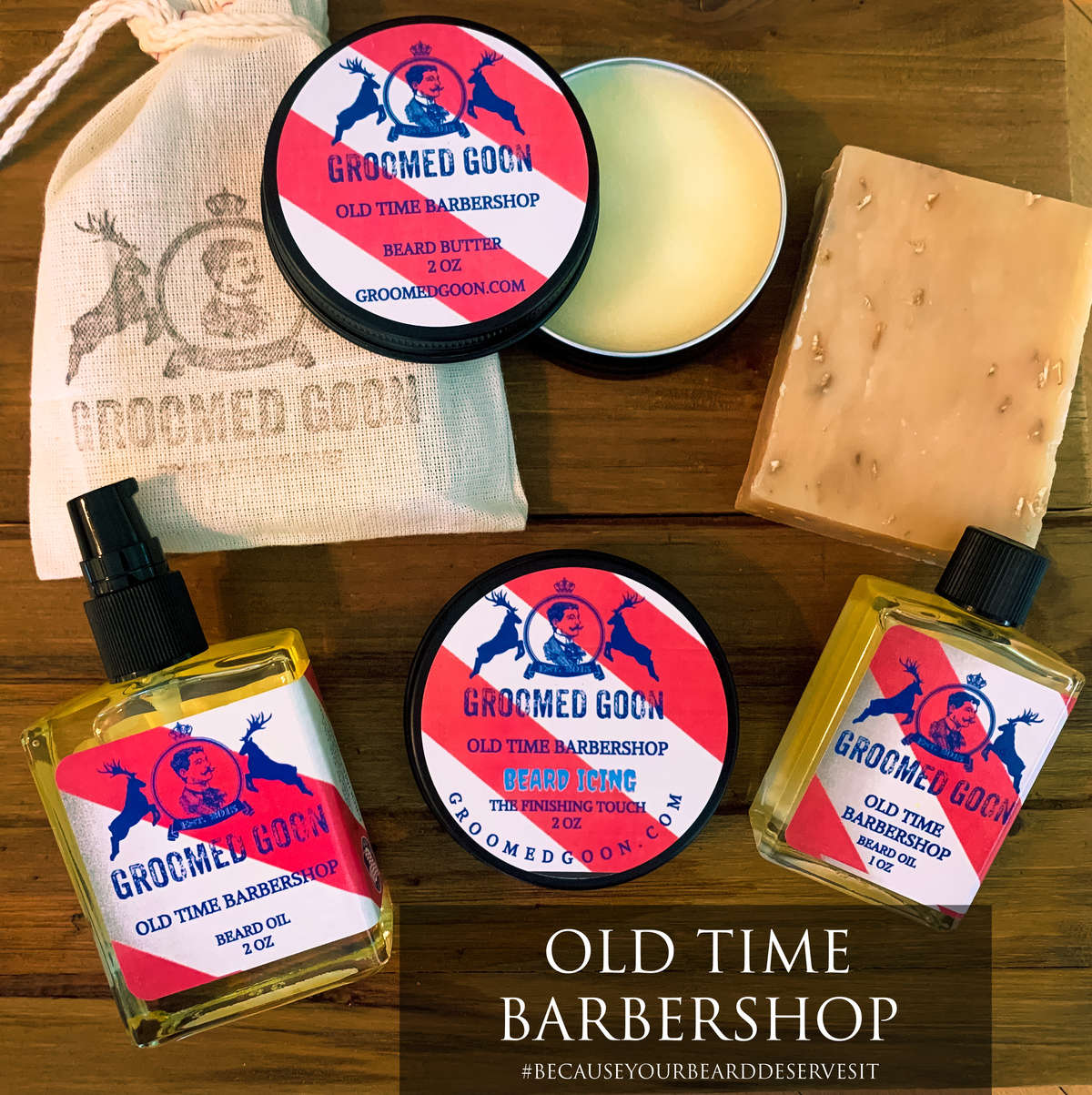 OLD TIME BARBERSHOP
Fresh, herbal, aromatic, clean, with some light lavender undertones. It has a distinct old school vibe that pairs well with a proper mustache and clean beard.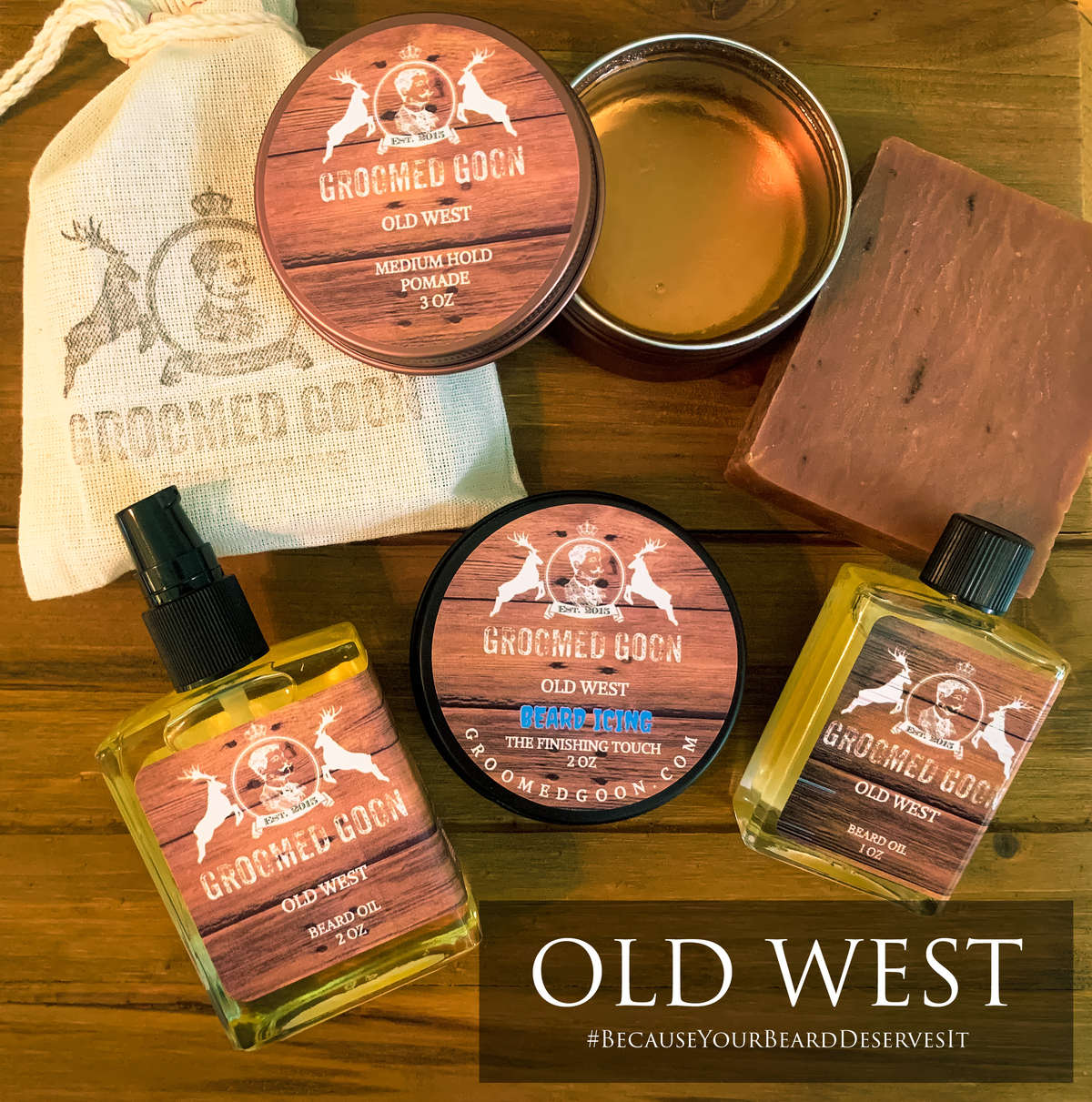 OLD WEST
Founders Favorite! Light tobac with slightly sweet notes. Clean and masculine, reminiscent of a simpler time.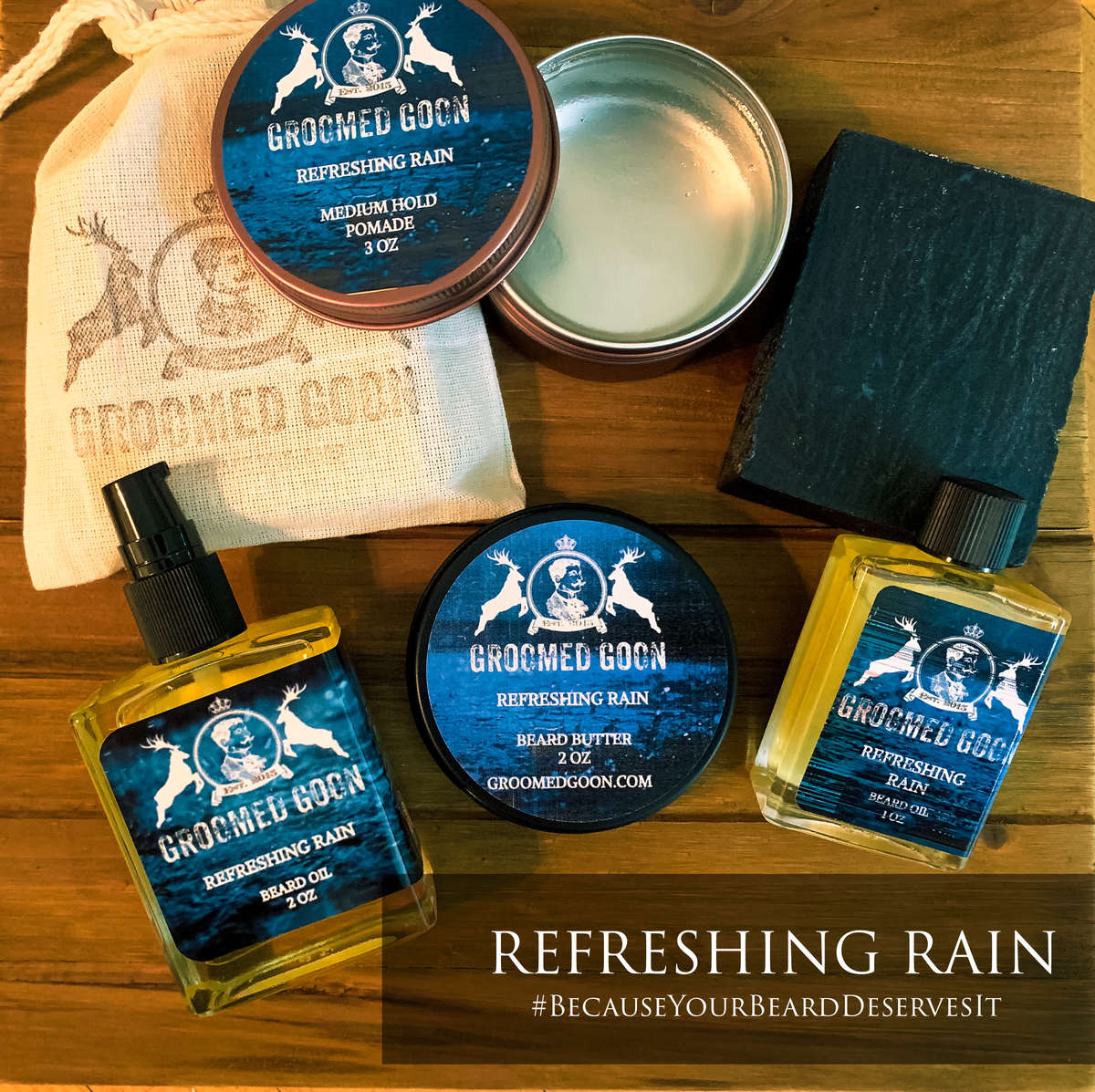 REFRESHING RAIN
With notes of bergamot and grapefruit its cool, clean, and invigorating. Keeping you fresh all day.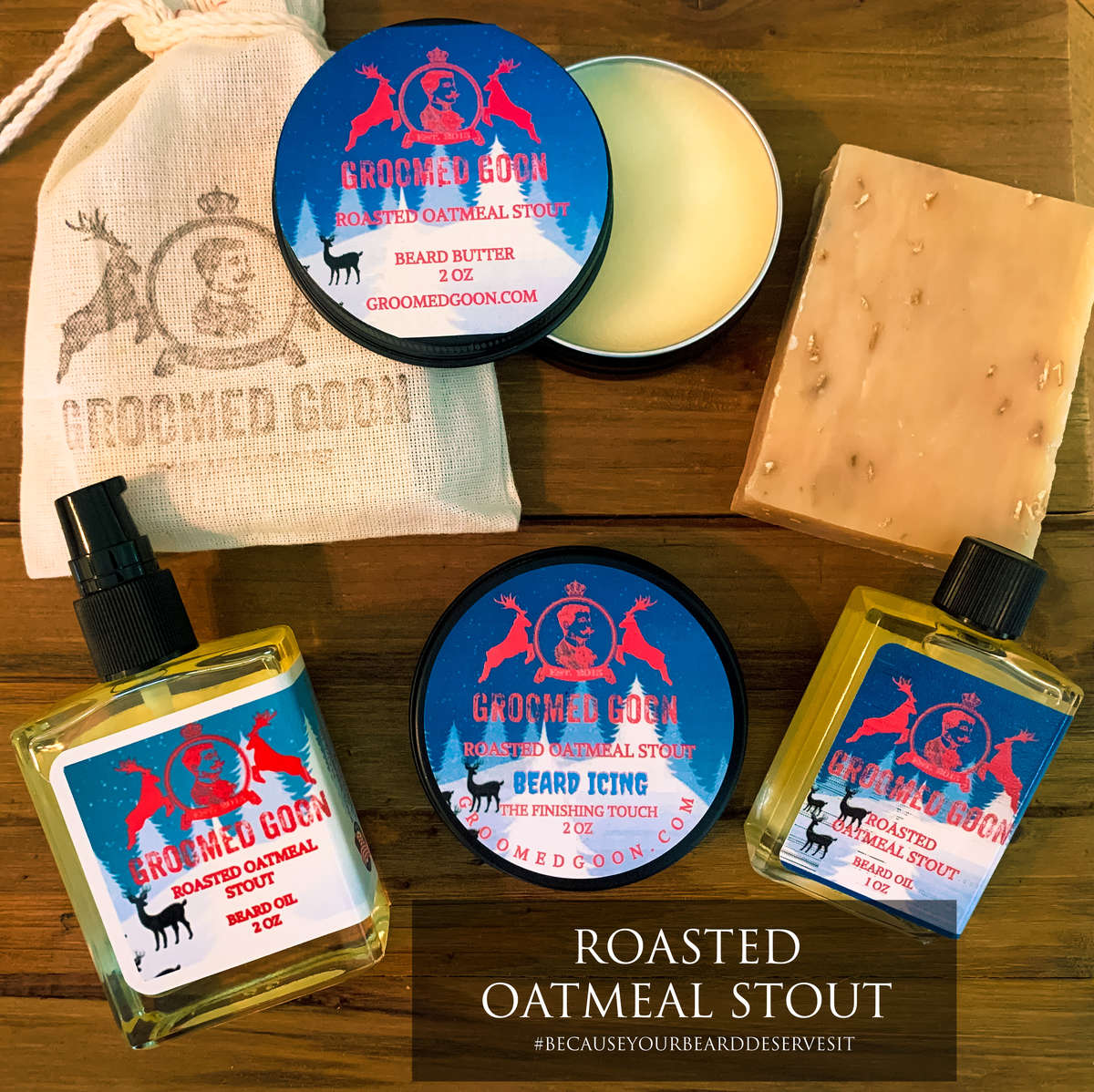 ROASTED OATMEAL STOUT
This blend will be sure to put you in the holiday spirit, and make everyone else think you're smuggling cookies in your beard. Available year round at our customers request.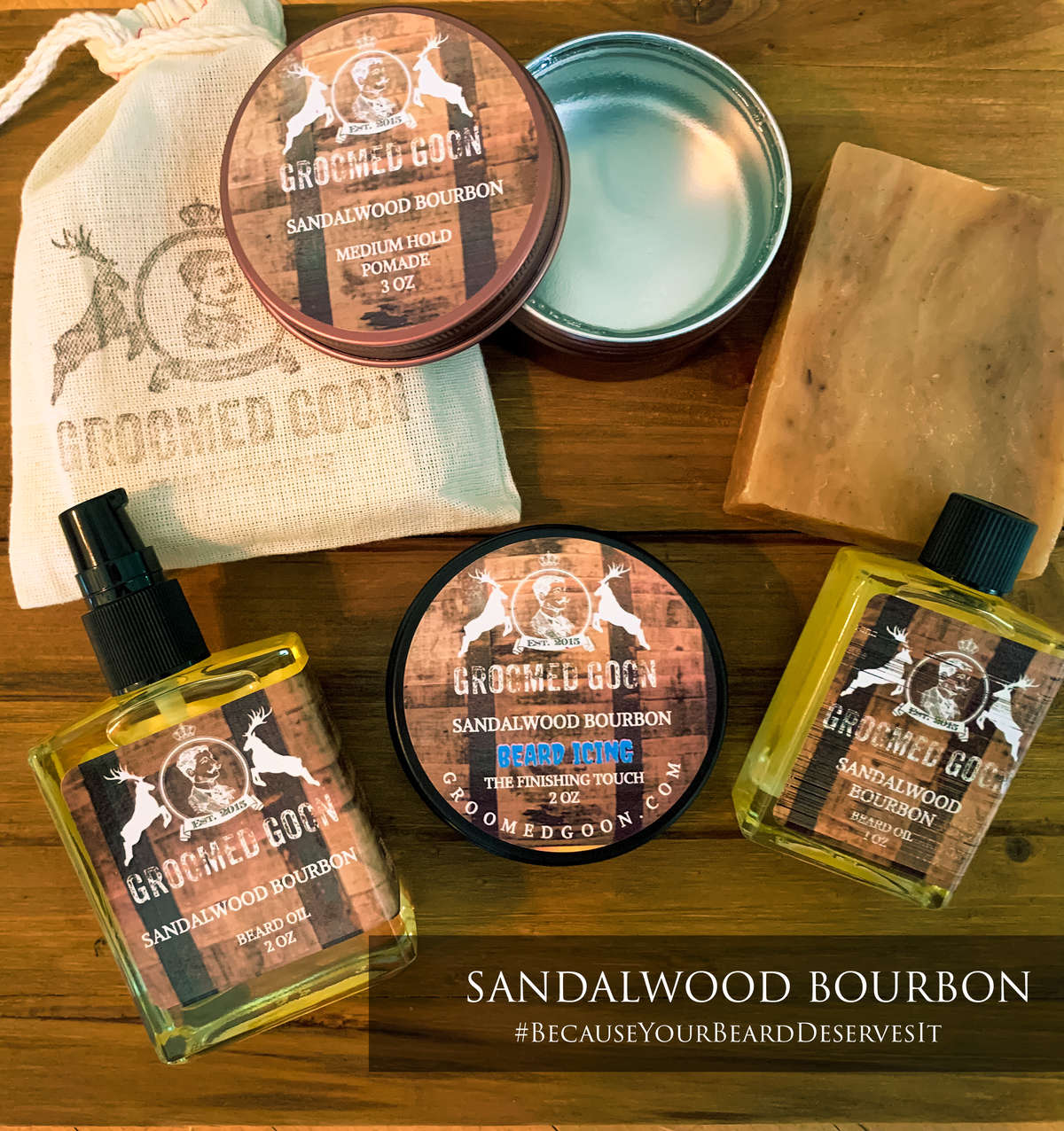 SANDALWOOD BOURBON
A woody, amber-moss and spice scent thats inviting and invigorating.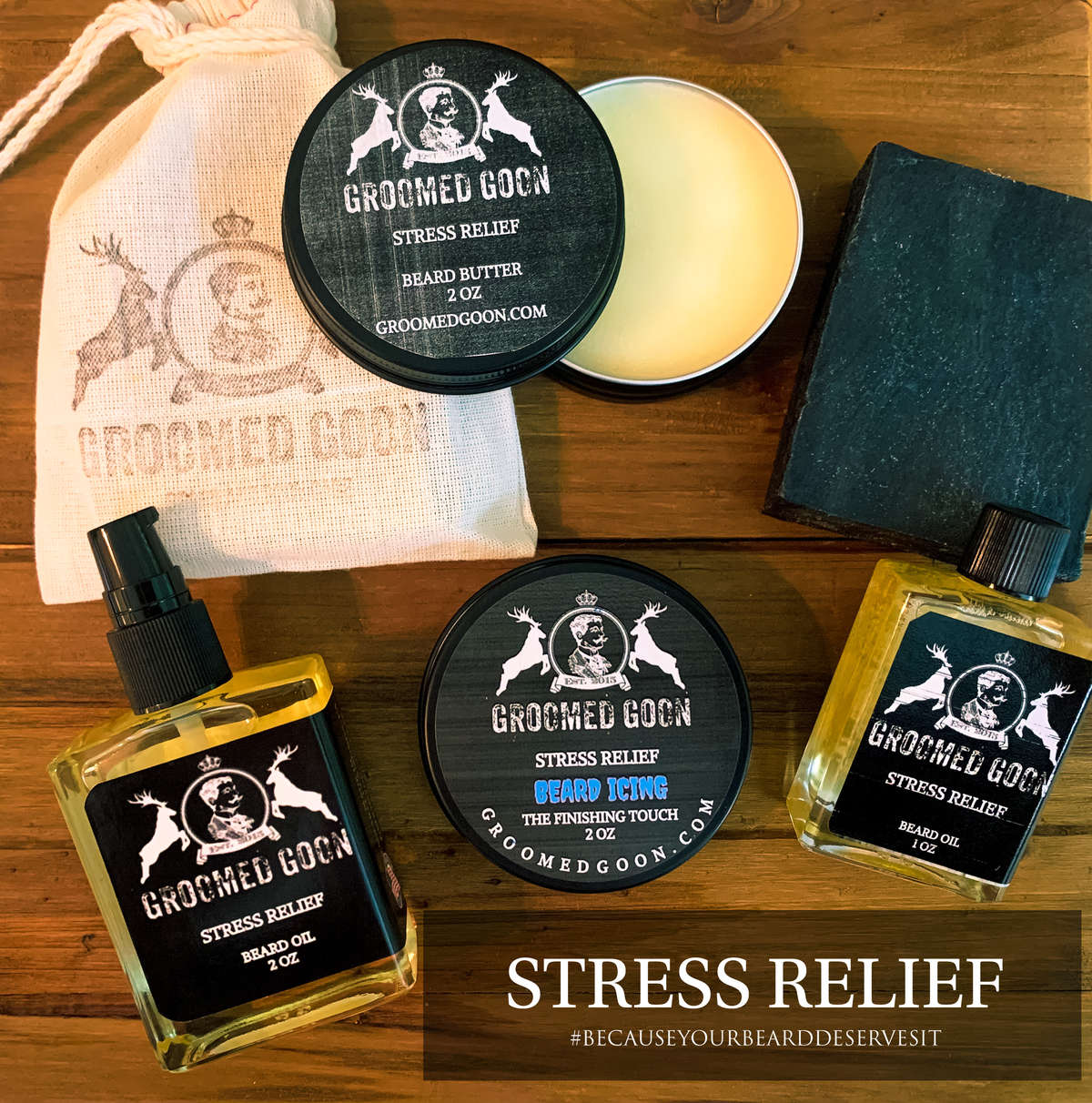 STRESS RELIEF
Eucalyptus and spearmint combine to calm your mind and soothe you spirit for hours on the days you need it most.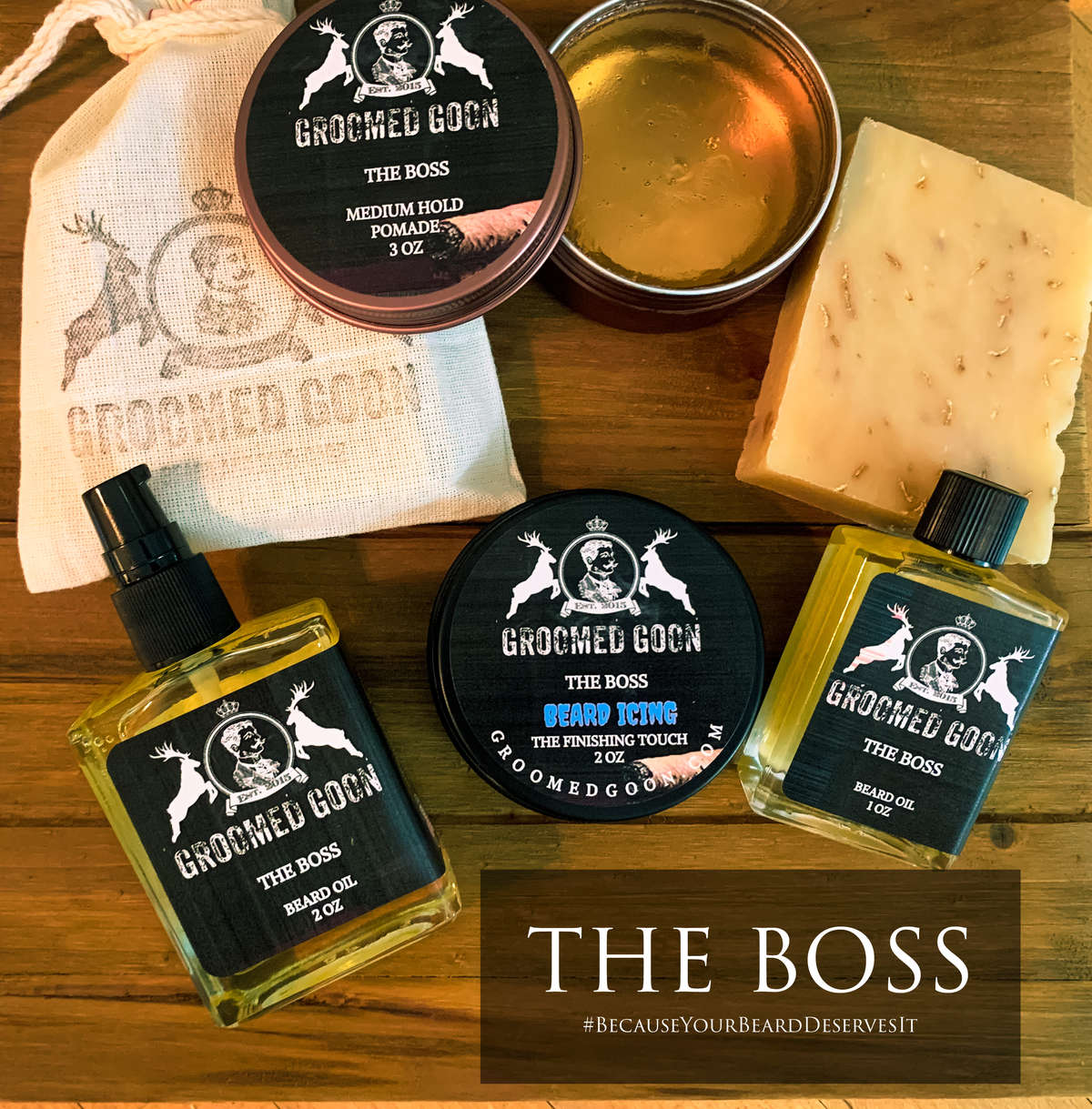 THE BOSS
Fresh tobac with warm vanilla undertones will have you feeling like a boss.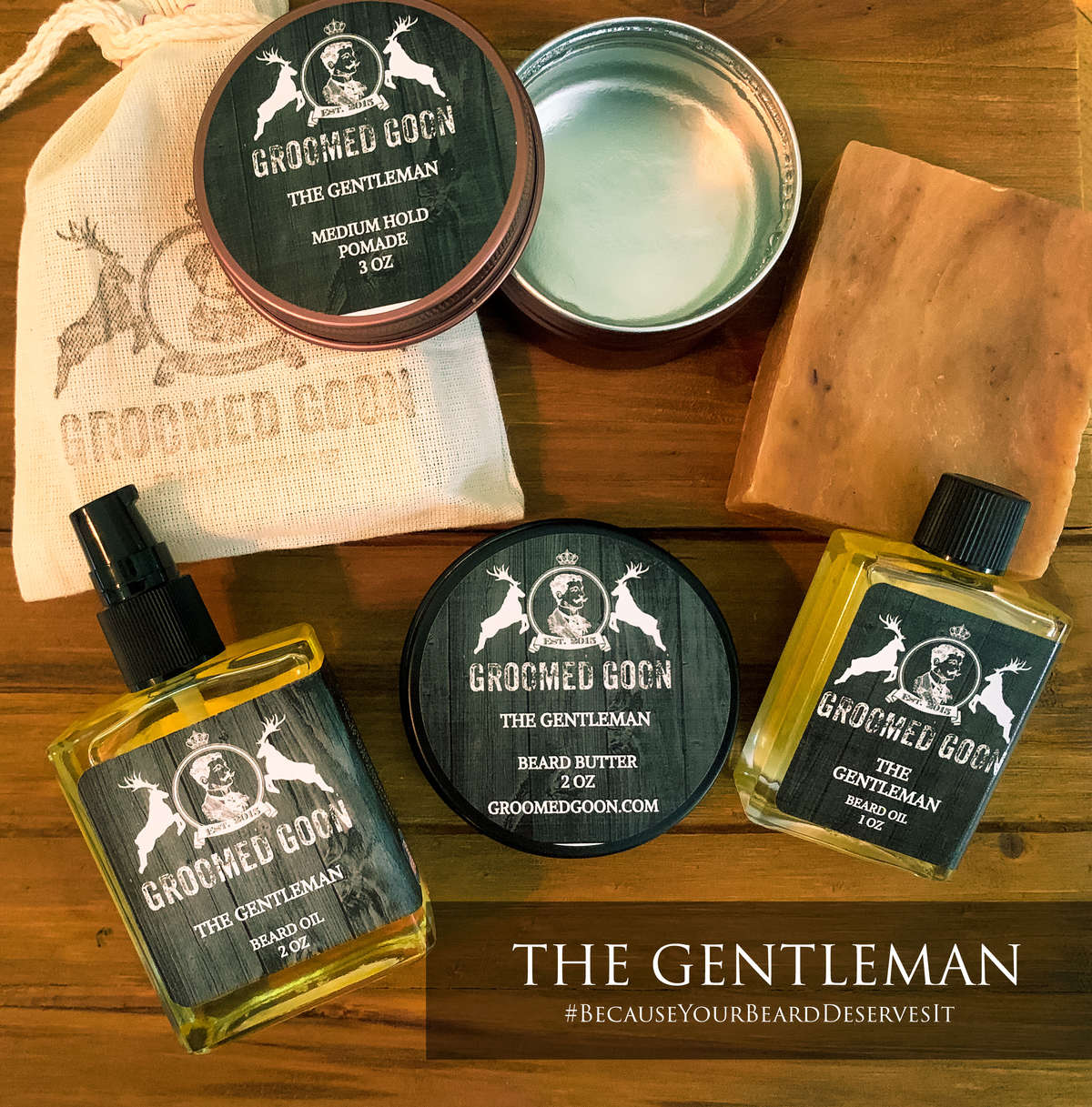 THE GENTLEMAN
Masculine undertones, notes of cedar, and hints of leather. You're sure to be the most dapper smelling man in the room.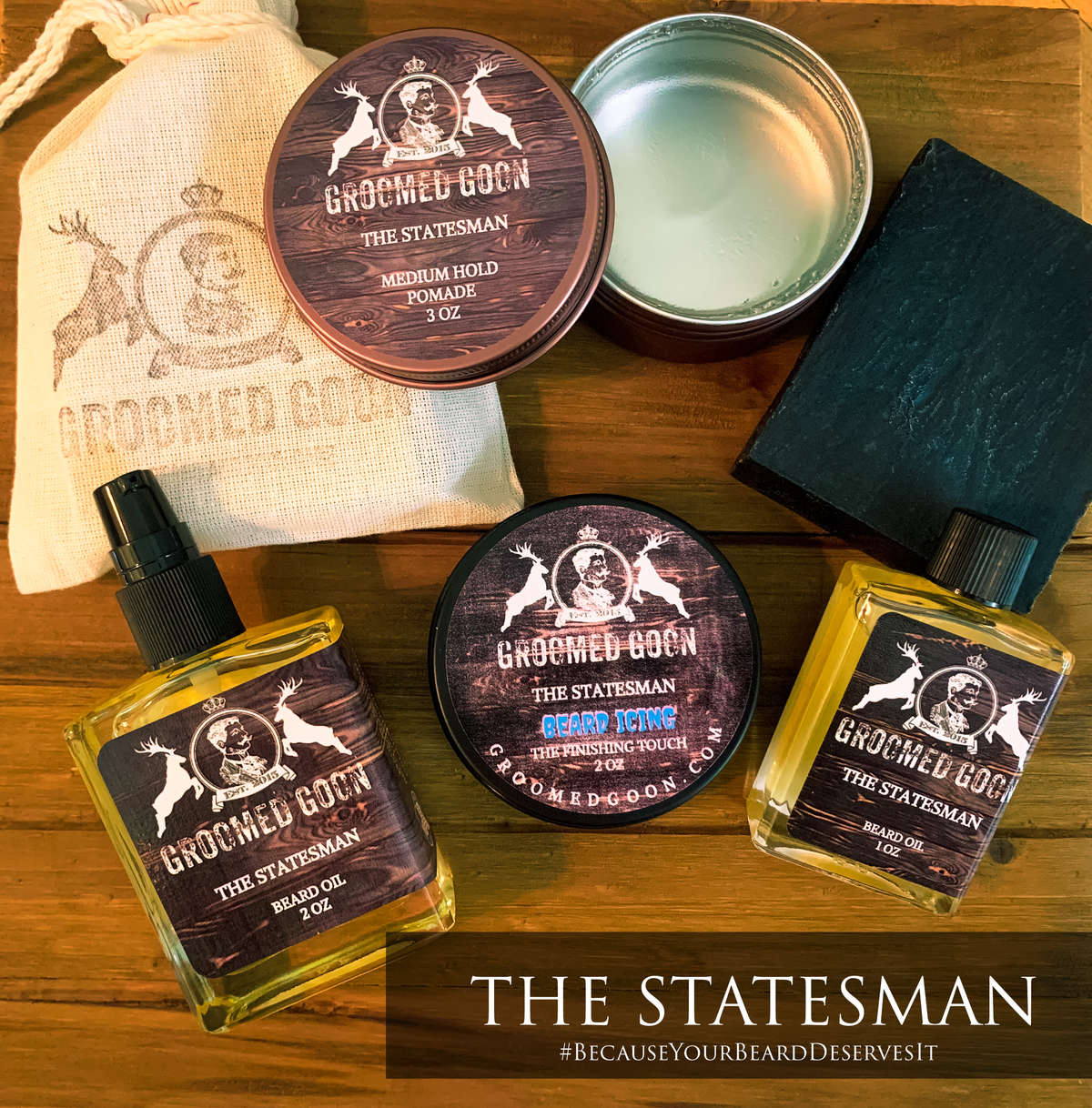 THE STATESMAN
A bestselling refined combination of cedar, musk, and incense; with added notes of mandarin, suede, and nutmeg. Get used to answering "who smells so good?"
UNSCENTED
For those who prefer not to smell like anything.